TICKETS ARE NOW AVAILABLE FOR THE BELL'S BEER DINNER.
BE SURE TO SIGN UP ON OUR MAILING LIST BELOW TO BE THE FIRST TO HEAR ABOUT FUTURE BEER DINNERS!
Tickets are $50/per person and they are going FAST!
(tax and gratuity included)
Call now (248-546-8202) or Sign up to join our Beer Dinner mailing list to be the first to reserve tickets and to hear when tickets go on sale!
(We will never release your emails or spam).
Seating is VERY limited. To Purchase Tickets:

Call The Emory: 248-546-8202
Email: Clyde@TheEmoryFerndale.com
Beer Dinner Mailing List
Previous Pairing Dinner Courses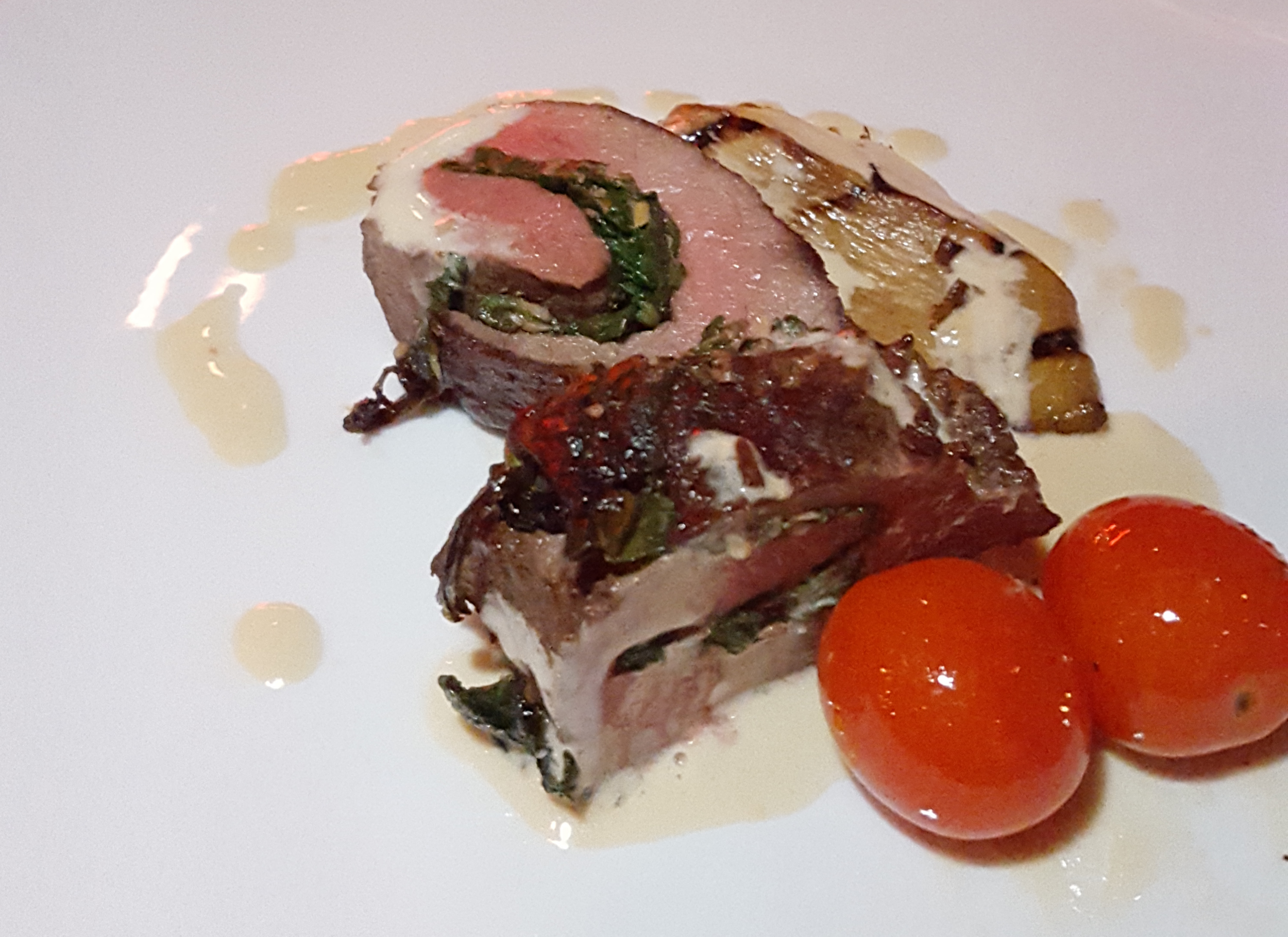 Our upcoming Bell's Beer Dinner is Friday April 14th, 2017.
The Beer Dinner begins at 7pm.
Bell's Dinner Pairing Menu
Includes the following Bell's beer:
Kal Haven Ale, Oberon, Third Coast Beer, 2014 Third Coast Old Ale, Two Hearted, and Kalamazoo Stout